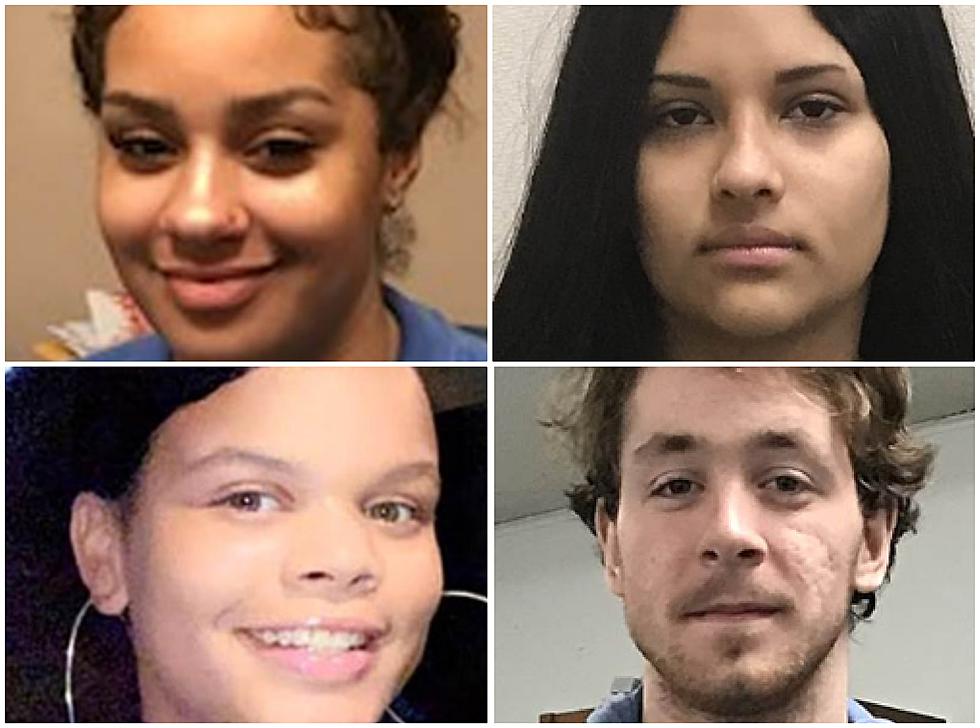 These Four Teens Have Been Missing in East Texas Since January
National Center for Missing & Exploited Children.
These teens have been missing in the East Texas area over the past couple of months. From Marshall to Tyler. Since Texarkana is just right up the road from these areas, I can't help but think they could have past through town or could still be in our area. Take a look at these kids and see if you recognize any of them.
 You can click on each name to get more of a description of each person.
Missing Since: Feb 1, 2020
Missing From: Marshall, TX
Missing Since: Feb 26, 2020
Missing Since: Jan 28, 2020
Missing From: Tyler, TX
Age: 15
Joel Roseberry
Missing Since: Feb 23, 2020
Missing From: Tyler, TX
Age: 16
Wouldn't it be nice to at least let their families know that they are safe?
Enter your number to get our free mobile app