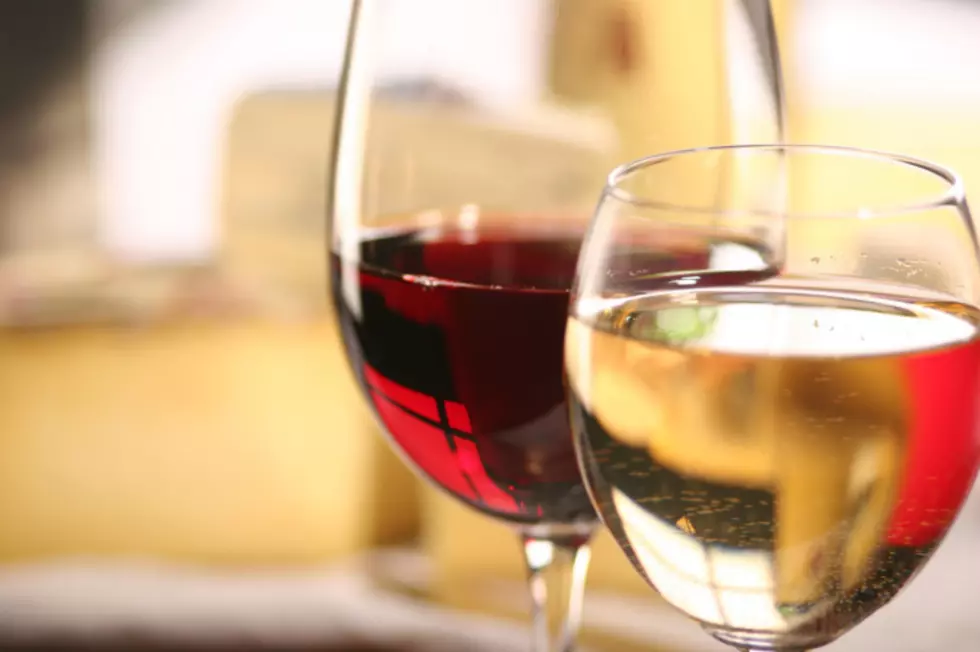 'The Taste of Downtown' Is Thursday, October 17 in Downtown Texarkana
ThinkStock
The "Taste of Downtown" is coming up Thursday, October 17 from 6 - 9 PM, presented by the Greater Texarkana Young Professionals and 10x promotions.
The "Taste of Downtown" will give you a chance to dig into some great food samplings from local restaurants, all in a fun downtown T-Town setting and maybe an adult beverage or two.
Tickets are just $25 and include complimentary hors d'oeuvers.
The tasting tour has three stops for you to enjoy:
Verona Restaurant
212 E Broad St Texarkana, AR 71854
White/Red Wine Specials by the Glass
Classic Italian Hors d'oeuvres
Hopkins Icehouse
301 E 3rd St, Texarkana, AR 71854
Draft beer and Cocktail Specials
Hors d'oeuvres including American fare like pizzas, fried okra, and squash.
Pecan Point
213 Main St, Texarkana, TX 75503
Craft beer and Signature Sangria Special
Hors d'oeuvres pending
Participants are responsible for purchasing their own beverages.
Please bring CASH to expedite beverage service
For more information check out the events page on Facebook.