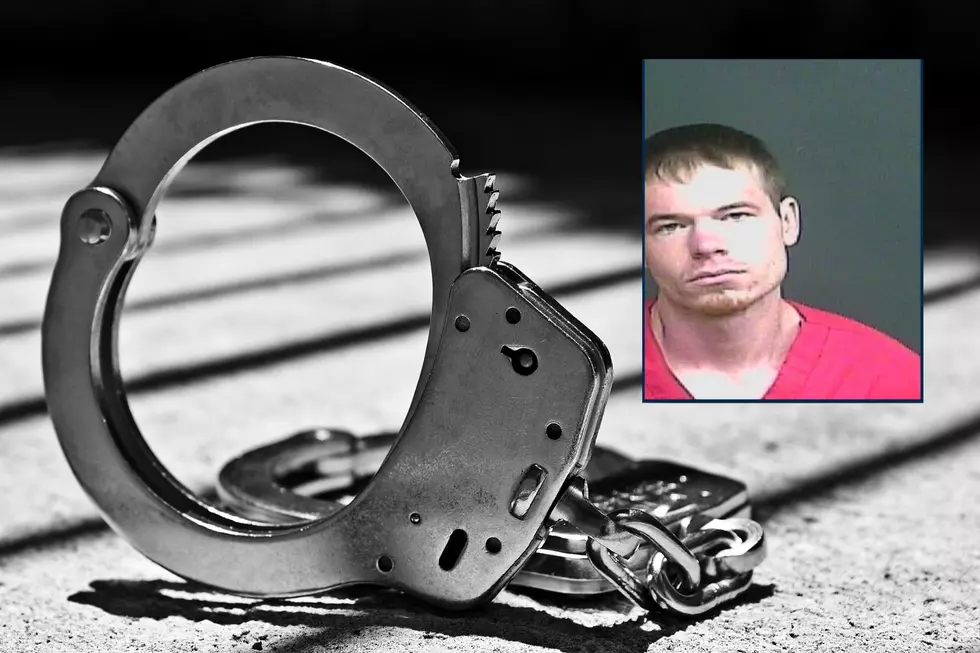 TAPD Wanted Wednesday For Jan. 22 – James Colby Warwick
Justin Gill, TADP
Today is Wednesday and here is this week's Wanted Wednesday from the Texarkana Arkansas Police Department.
The TAPD posted on their Facebook page they are looking for: James Colby Warwick
 James Colby Warwick.

Warwick is wanted for Domestic Violence Battery 2nd, Forgery 2nd Degree, Theft of Property (3 Counts). You can help #TAPD locate Warwick by sharing this post.
James, if you are reading this call CID at 903-798-3154 and make arrangements to turn yourself in.

If anyone knows where James Colby Warwick can be located, please call 911, or contact the Criminal Investigation Division at 903-798-3154. You can also contact the Texarkana Area Crime Stoppers at 903-793-STOP.

Any individuals listed are presumed innocent until proven guilty.
Remember if you call Texarkana Area Crime Stoppers you will not be asked your name and you could receive money if your tip results in an arrest.