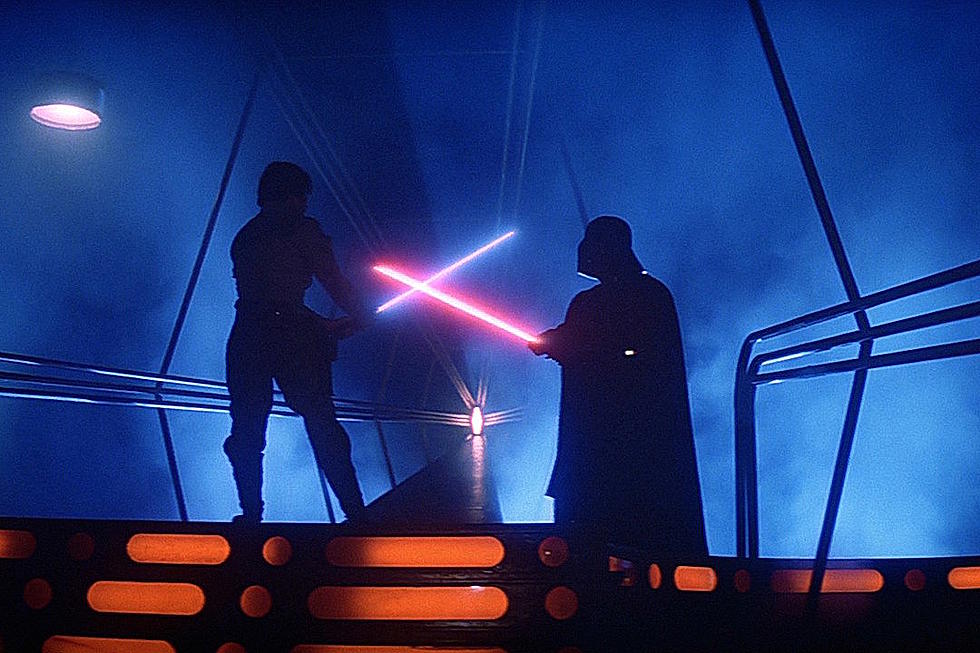 The Next 'Star Wars' After 'Rise of Skywalker' Will Come From the Creators of 'Game of Thrones'
Lucasfilm
What do you do after you make one of the biggest TV shows of all time? For Game of Thrones creators David Benioff and D.B. Weiss, you go to make one of the biggest movies of all time.
Per io9, Disney CEO Bob Iger just confirmed that "that the next Star Wars film following The Rise of Skywalker will be from Game of Thrones showrunners David Benioff and D.B. Weiss, coming in 2022." Disney had previously revealed the release date of this next Star Wars film — on December 16, 2022 — but not which of their Star Wars series in development would actually come to theaters at that time. (Disney is also developing a series of Star Wars movies with The Last Jedi writer/director Rian Johnson.)
The announcement brilliantly leverages the enormous amounts of good will greeting the final season of Game of Thrones. Okay, maybe not. But it does leverage the fact that all anyone is talking about, good or bad, is Game of Thrones right now. And by the time the film comes to theaters, these last couple weeks will be a fading memory, while the series as a while will remain a landmark of 2010s television. Lucasfilm has not revealed the premise of Benioff and Weiss' Star Wars films, only to say they would be making a "series" of movies they would both write and produce, and that they would involve stars and wars.
Gallery — Every Star Wars Movie, Ranked: