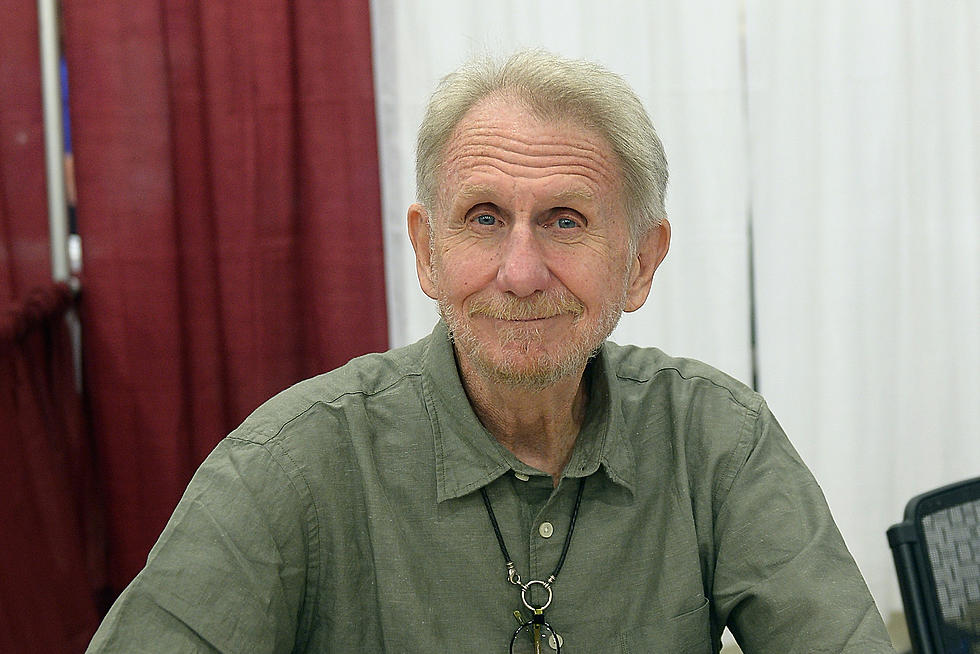 René Auberjonois, 'Star Trek's Odo, Dies at 79
Getty Images
MASH's Father Mulcahy. Benson's Clayton Endicott III. The Little Mermaid's Chef Louis. Star Trek's Odo. This eccentric assortment of very memorable characters all shared a single, singular actor: René Auberjonois, who sadly passed away on Sunday in Los Angeles. His son, Remy Auberjonois, told the Associated Press he died after a battle with metastatic lung cancer. He was 79 years old.
Auberjonois got his start as an actor in the theater. He won a Tony Award in 1970 for his supporting performance opposite Katharine Hepburn in Coco. Around that same time he got his big Hollywood break appearing in Robert Altman's MASH. Auberjoinois went on to co-star in several other Altman productions through the early 1970s, including Brewster McCloud, McCabe and Mrs. Miller, and Images. He continued to work steadily in film and television throughout the 1970s and '80s before landing a regular role on Benson as Clayton Endicott III, the chief of staff to James Noble's Governor Gatling. After joining the series in Season 2, he remained with Benson for over 130 episodes.
Among television fans today, he's probably best known today as Odo, the lovably crabby shape-changing constable of the space station on Star Trek: Deep Space Nine. For seven seasons throughout the 1990s, Auberjonois was one of the most beloved members of the Star Trek universe, and his Odo enjoyed a particularly prickly relationship with Quark, the avaricious proprietor of DS9's bar. Their oil-and-water chemistry produced many of the series' best scenes.
In a career that spanned almost half a century, Auberjonois amassed an enormous resume of film and television credits, with appearances on shows as disparate as Love, American Style and Boston Legal and movies running the gamut from Police Academy 5: Assignment Miami Beach to The Little Mermaid, where he was the voice of Chef Louis.
All in all, it's a remarkable body of work. (According to my colleague Jordan Hoffman, he was also a remarkable guy as well — read his remembrance to hear about his experiences with Auberjonois.) He will be missed and remembered by generations of fans.
Gallery — The Best TV Shows of the 2010s: