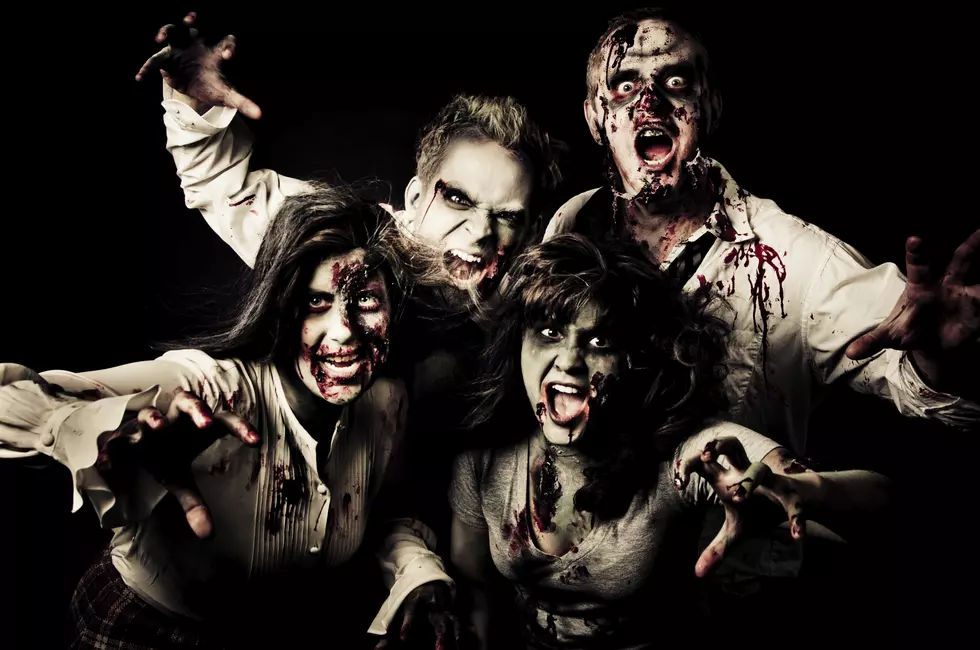 Magic Springs Auditioning Scare Actors for Magic Screams
ThinkStock
Magic Springs Theme and Water Park is on the hunt for the best scare actors for its Magic Screams season. The park will host auditions Sept. 6, 13 and 20 from 4-7PM and Sept. 7 and 14 from noon-4PM.
According to the press release, "Scare actors" must be at least 17 years old, love Halloween and have lots of energy. Actors must be able to work with strobe lights, fog machines and loud music, project their voice for hours, wear a mask or makeup for long periods of time and be able to work in extreme heat.
"We are looking for the scariest of scare actors for our upcoming season," said Jack Bateman, general manager at the park. "Come audition if you think you have what it takes to work at the Scare Capital of Arkansas!"
The park is also looking for scare actors with experience using power tools, such as a chainsaw, walking on stilts that are two feet tall and higher, have experience in special effects makeup and costuming, and are skilled in juggling and street performing.
All auditions will be held at the Magic Springs Training Center at 1701 East Grand Ave., Hot Springs, Arkansas 71901. Individuals wanting to audition for Magic Screams must bring two forms of identification to the audition. For more information about auditions, please visitMagicSprings.com/Jobs.php or call (501) 624-0100.
Magic Screams is quickly approaching and will run Saturdays and Sundays Sept. 28-Nov. 3. It will include haunted attractions, a family movie series, kid-size frights, live shows and contests. Magic Springs Theme and Water Park is open weekends only through Sept. 2. Regular daily admission to Magic Screams is $59.99 plus tax for adults, $39.99 plus tax for children and seniors, and season passes are $79.99 plus tax.