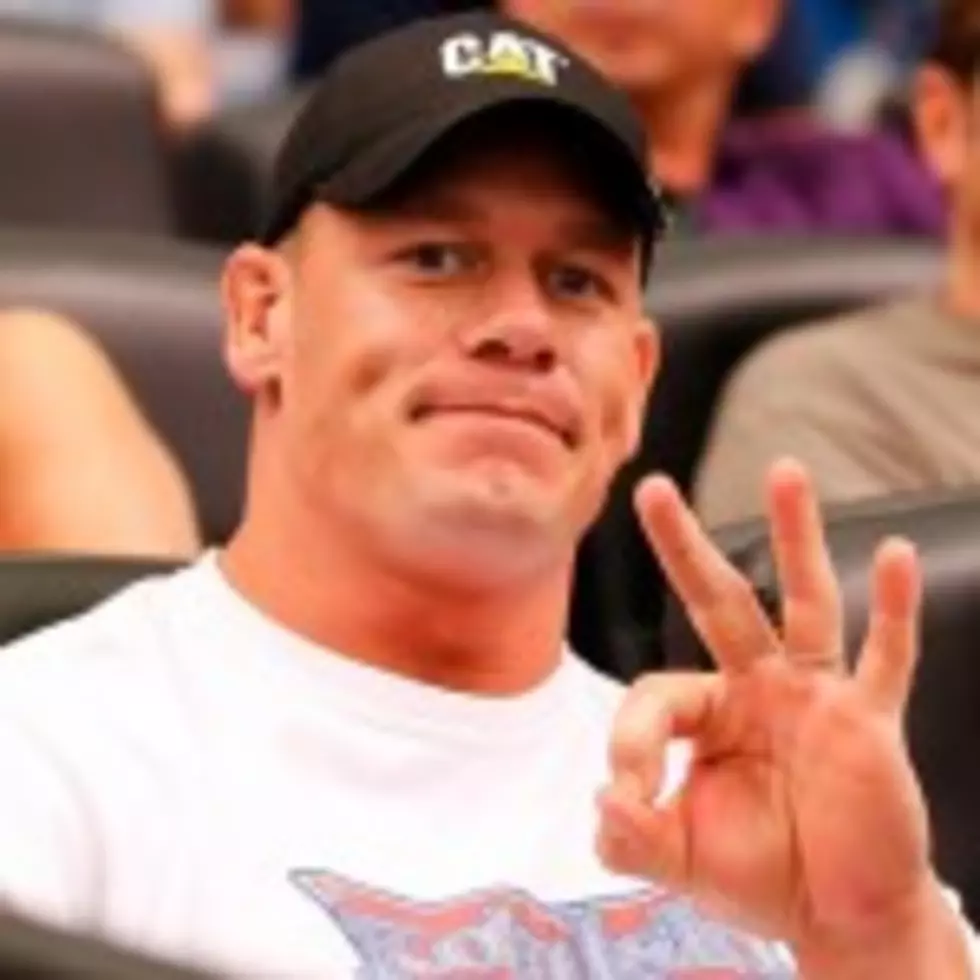 John Cena of WWE Involved in Car Crash
WWE superstar John Cena has been involved in a 3 car accident outside of Philadelphia, Pa.  Reportedly the SUV that Cena was riding in was rear-ended by a Honda Civic, which had been rear-ended by a tractor-trailer rig.
The 12 time world champion claims he is at 100 percent and is still scheduled to wrestle Mark Henry on tonight's WWE Raw Supershow.
The accident occurred around 11:30 this morning as Cena was on his way to do some media stops.  The vehicle he was in sustained some rear-end damage while the Honda Civic was totaled.
WWE physician Dr. Michael Sampson told WWE.com,
They were whiplash-type injuries that he sustained. He feels good today, but then a couple days later, that's when you get the neck stiffness and the pain. He is cleared to compete tonight. We're going to let him go, but we're definitely going to keep an eye on him. We're going to check him right before his match one more time, just to make sure he's okay.
In just under 2 weeks from tonight Cena will take on The Rock at Wrestlemania XXVIII in one of the most talked about fights in WWE history.
How well do you know John Cena? Take our quiz below!