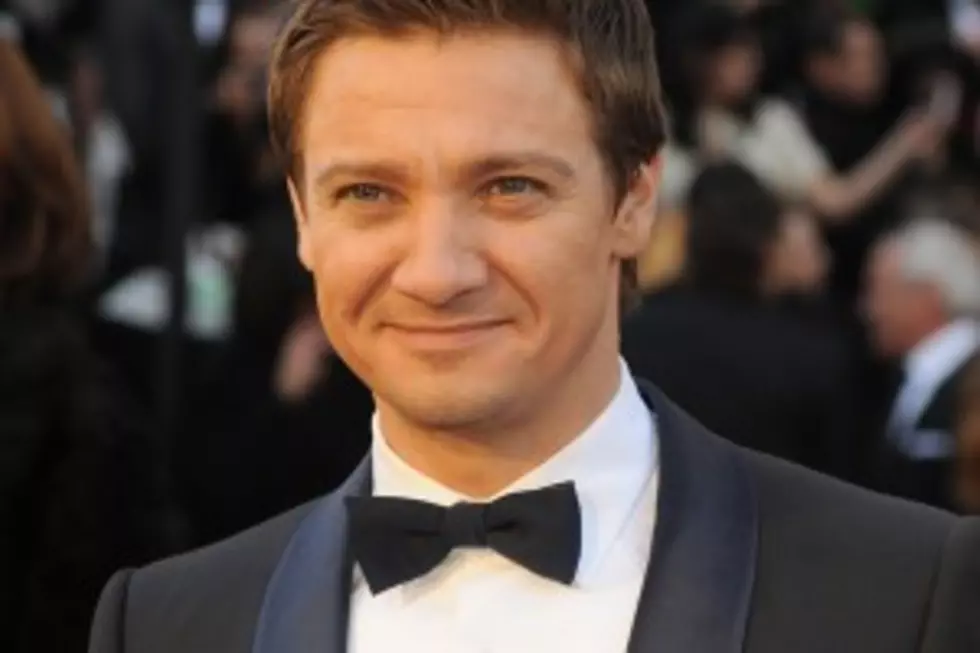 Jeremy Renner Set to Take Over 'Bourne' Movies
Universal Pictures has formally made an offer to him, and Renner is expected to sign on quickly for a September start date.
According to reports, Renner will play a different character than Jason Bourne in the spinoff, titled 'The Bourne Legacy' - "an operative from a covert government program that is even more dangerous than the Treadstone brainwashing program that hatched Bourne."
The film is being written and directed by franchise veteran Tony Gilroy.
Renner, who earlier this year received an Oscar nomination for his role in 'The Town,' memorably starred in the Oscar-winning Iraq drama 'The Hurt Locker,' in 2009. Upcoming movies include 'Mission: Impossible - Ghost Protocol' and 'The Avengers,' in which he will play Hawkeye.
As mentioned, Matt Damon starred in the first three 'Bourne' movies, which did gangbusters at the box office. The most recent movie, 'The Bourne Ultimatum,' won three Oscars in 2008.