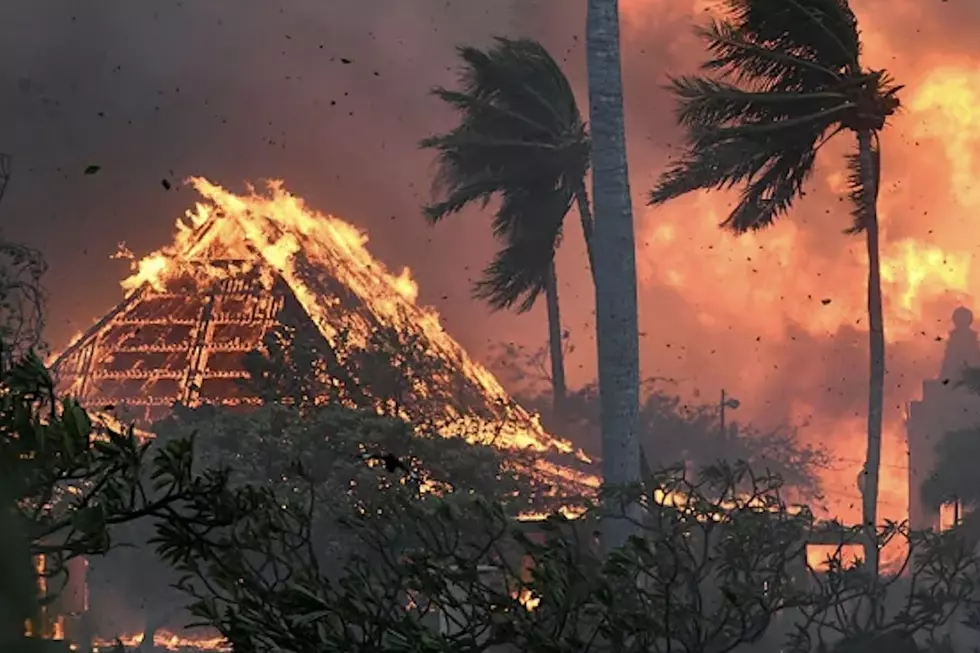 Mick Fleetwood's Hawaii Restaurant Destroyed in Maui Fire
YouTube
Mick Fleetwood's Hawaii restaurant, Fleetwood's on Front Street, has been lost to the wildfires spreading across the island of Maui.
The blaze began several days ago, prompting the evacuation of thousands of people. Firefighters are working to contain it, but so far 36 people have been killed and several communities have been torched to the ground. The cause of the fire is unknown.
Fleetwood, who has been a part-time resident of Maui for many years, opened Fleetwood's on Front Street in 2012. "Maui and the Lahaina community have been my home for several decades," the drummer posted on social media. "This is a devastating moment for Maui, and many are suffering unimaginable loss. Fleetwood's on Front Street has been lost and while we are heartbroken, our main priority is the safety of our dear staff and team members."
The restaurant also shared an online post, writing, "As most of you know Maui has been dealing with extreme fires created by the residual winds of Hurricane Dora. Lahaina Town has taken the brunt of it. ... Mahalo for your continued thoughts and prayers for our community and our first responders."
"On behalf of myself and my family, I share my heartfelt thoughts and prayers for the people of Maui," Fleetwood said. "We are committed to supporting the community and those affected by this disaster in the days and months and years to come." Other artists who have homes in Hawaii include Steven Tyler, Kris Kristofferson, Willie Nelson and Bill Kreutzmann.
30 Rock Star Homes You Can Rent or Visit
Spend the night at legendary properties once inhabited by Bob Dylan and Kurt Cobain.