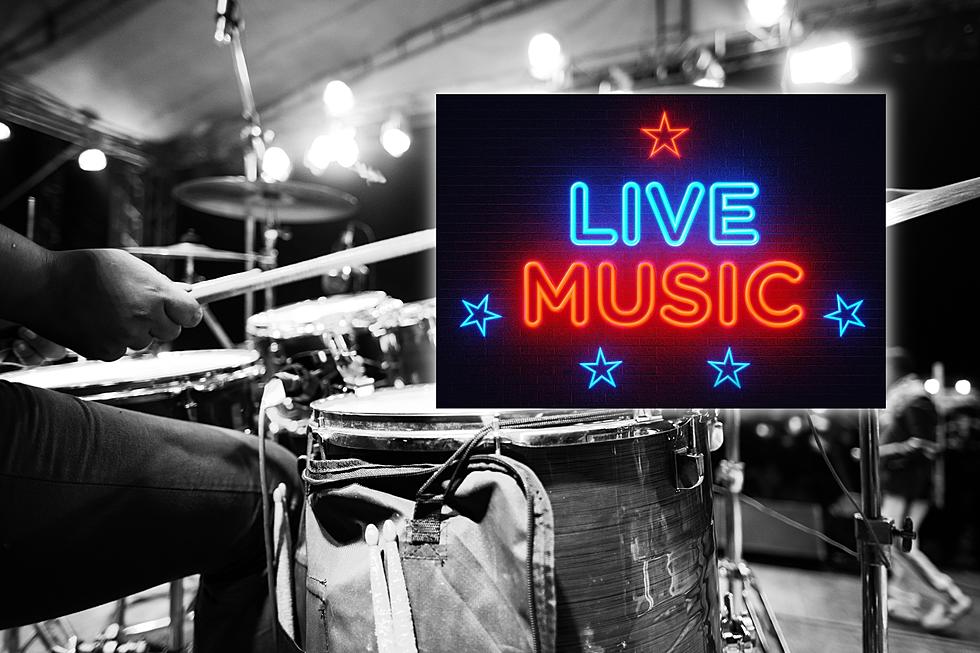 Ark-La-Tex Live Music – Who's Playing in Texarkana August 24 – 27?
Texarkana Live Music 8 - Canva
It's the last weekend of August y'all and the heat continues. Let's take a look at all the live music around Texarkana this weekend. It's Texarkana's live music scene.
 Redbone Magic Brewing
1304 Texas Blvd
(903) 306-0822
RedboneMagic.com
Friday: Lane Bricker
Saturday: Moss Brothers Band
Sunday Brunch: 
Whiskey River Country
310 E 49TH ST
870-773-4903
WhiskeyRiverCountry.com
Friday: ??
Saturday: ??
67 Landing
8400 W 7th St
903-838-4745
67Landing.com
Friday: White Trash Wannabees
Saturday: Ed Bowman and the Rock City Players
Twisted Fork
5522 Summerhill Rd
430-200-2775
TwistedForkTXK.com
Friday: Jesse Rawlinson
1923 Banana Club
223 Front St. - Facebook Page
903-824-7674
Thursday: The Piano Man
Friday: Majestic Jazz
Saturday: O'Malley's Prayer 
Fat Jacks Oyster and Sports Bar
870-774-5225
3324 N State Line Ave
Facebook
Thursday: Steve Boyster
Friday: Brian Chance 
Saturday: Captain Joe Band 
La Fogata Bar & Grill
3401 Genoa Rd. Texarkana, AR
870-773-1879
Facebook
Thursday:  TJ MacAlexander 
Friday: Boss Road Band
Saturday: Dee Bell
Silver Star Smokehouse
5205 W Park Blvd, Texarkana, TX 75503
903-306-0778
Facebook
Saturday: Wyatt Putman
Hopkins Icehouse
301 East 3rd St. - Facebook Page
903-280-7553
HopkinsIcehouse.com
Friday: ??
Saturday: ??
The Wild Hare
221 E Broad Street Texarkana, AR
870-773-6076
Facebook
Saturday: NA
Crossties
324 East Broad Street Texarkana, AR
870-774-6134
crosstiestexarkana.com
NA
If you know about other bands playing in and around the Texarkana area, please let us know so we can add them to the list. jim.weaver@townsquaremedia.com
---
LOOK: 20 photos of shipwrecks from WWI and WWII
Stacker
compiled research from news sites, wreckage databases, and local diving centers to provide context for a series of striking images of WWI and WWII shipwrecks.
The Worst Movies Released in August
Here are the worst cinematic disasters ever released at the end of summer.
Perot Theatre
221 Main Street Texarkana, TX 75501
903-792-4992
PerotTheatre.org
Saturday: NA