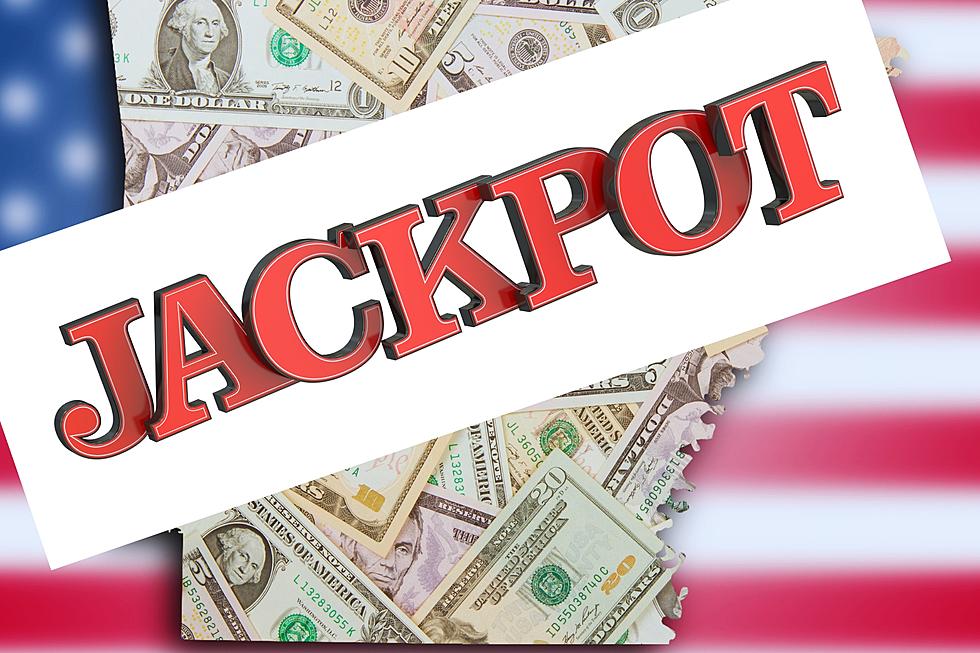 Arkansas Player Wins $5.75 Million Dollars in Lottery Drawing
Canva
One lucky Arkansas Scholarship Lottery player matched all six numbers in the Lucky for Life drawing held last night to win the grand prize of $365,000 a year for life.
According to a press release, the winning ticket was purchased via the Jackpocket mobile app. The winning numbers for the Sept. 12 draw were 3, 11, 13, 26, and 45, with Lucky Ball 13. The player will have their choice of taking $7,000 a week for life or a lump sum payment of $5.75 million.
"We can't wait to meet the second person in Arkansas ever to win the Lucky for Life grand prize," said Eric Hagler, ASL executive director. "We urge players to check their tickets to see if they won."
Jackpocket allows players to conveniently view an image of their ticket and get notified automatically if they win. They will receive an email from Jackpocket if they are a winner. The last Lucky for Life winner was from Pine Bluff and claimed his $5.75 million grand prize earlier this year in February. He chose the cash option and selected to remain anonymous.
Retailers receive a one percent commission from the sale of winning lottery products. Winners Corner, the retailer associated with ticket orders placed on Jackpocket, will receive a $50,000 commission check for selling the winning ticket.
For more information about Jackpocket, please visit Jackpocket.com or visit MyArkansasLottery.com.
Arkansas Razorback Fan's $12.1 Million Dream Home & Property
Three home property located directly across the street from the Donald W Reynolds Razorback football stadium