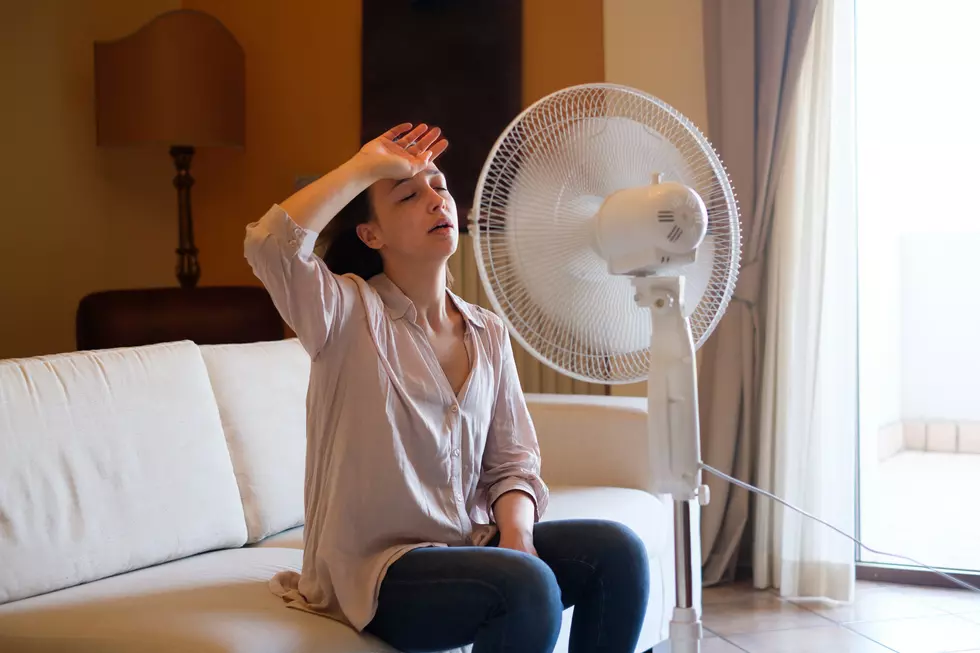 Fan Drive to Benefit Seniors in The Texarkana Area
ThinkStock
Now that the first days of summer are here it's time to make sure our senior citizens in our community are able to get through the summer heat with a 'Fan Drive'. 
People over the age of 65 are more susceptible to heat exhaustion and heat stroke, that is why it is so important to make sure they have fans to help keep cool during the summer months.
The fan drive is being hosted by the Ark-Tex Area Agency on Aging. New fans or monetary donations for fans can be dropped off at 4808 Elizabeth Street in Texarkana, Texas between the times of 8AM to 12PM and from 1PM to 5PM Monday through Friday.
Due to the COVID pandemic, if you will call 800-372-4464 and schedule a time for drop off, they will come to your car and get the fan to provide a no contact donation. You can also just ring the doorbell at the office and someone will come out and get the fan.
Seniors 60 and above can call the office at (800) 372-4464 and schedule a pickup time for a fan. Again, the AAA staff will bring the fan to their car for a no-contact delivery. The fan supply is low and with the rising temperatures, they are receiving numerous calls for fans.
Enter your number to get our free mobile app
."}" data-sheets-userformat="{"2":33567489,"3":{"1":0},"11":4,"12":0,"15":"Arial","16":10,"28":1}">
KEEP READING: Here are 6 foods from your cookout that could harm your dog