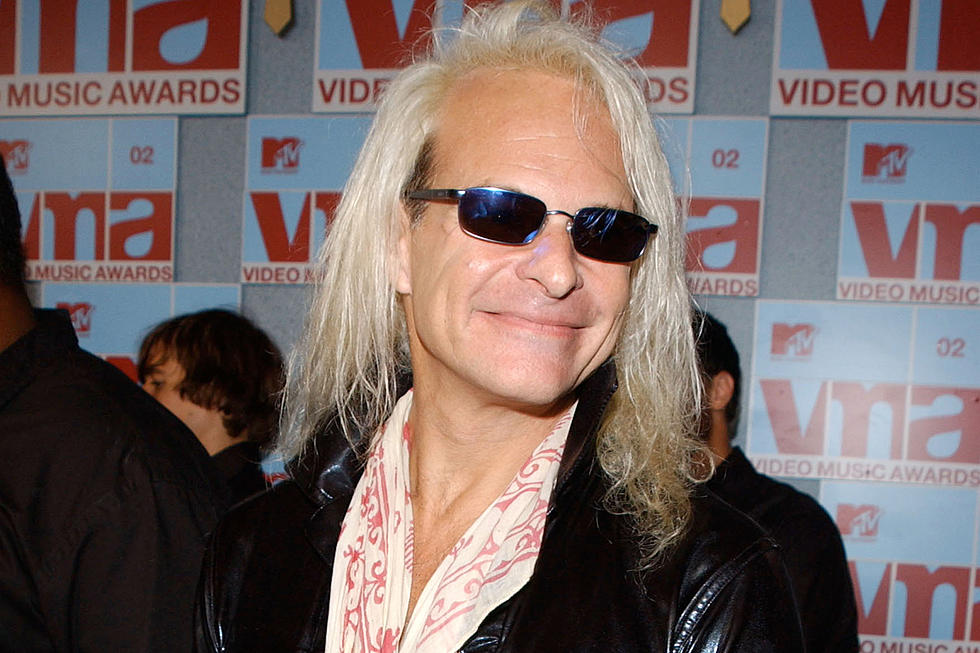 David Lee Roth's 'Crazy From the Heat' Film Script Surfaces Online
Mark Mainz, Getty Images
Fresh off Van Halen's 1984, David Lee Roth issued his Crazy From the Heat solo EP featuring his take on the Beach Boys' "California Girls" and a cover of Louis Prima's "Just a Gigolo." Roth's solo career started as a result of a falling out with his bandmates, but how many remember that the singer also committed to doing a Crazy From the Heat film? Though the movie never got made, a screenplay for said film has now surfaced online courtesy of Dangerous Minds.
The film was reportedly inspired by the material he worked on for Crazy From the Heat and his 1986 full-length album Eat 'Em and Smile. The movie centered on a rock star named Dave who travels to Dongo Island where he gets into capers with his manager Bernie. Roth reportedly stated that storyboards and costumes had been completed for the film, with a full cast already chosen when CBS Records started making some changes internally and decided to pull the plug on Roth's film as well as several other projects.
Roth and CBS then went to court over the decision with the rocker walking away with a nice sum of money. The film project then faded to the background, mostly forgotten until the manuscript just turned up online.
As you might expect, there's plenty of Roth's over the top bravado in the script, playing up the ladies man of the '80s that he was at the time. You can read the full script here.
See Van Halen + In the Top 11 Bands Whose Debut Album Was Their Best