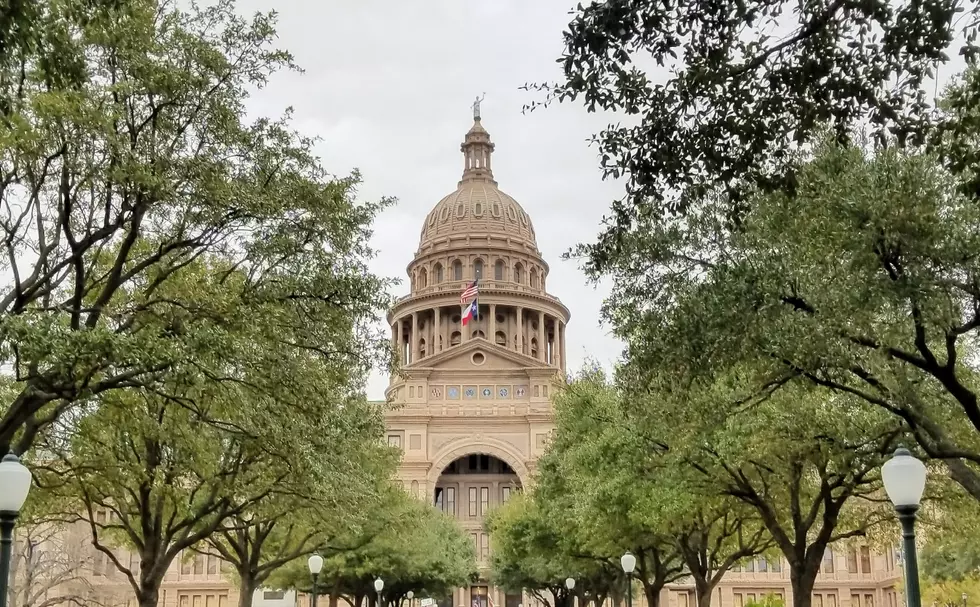 Crushing Employment Records in The Great State of Texas
Texas State Capitol Building - JimWeaver
Governor Greg Abbott sent out a notice today, Friday, January 21, 2022, announcing that the state of Texas has once again crushed another all-time record for job creation.
The State of Texas reached 13,059,600 total jobs, surpassing all previous employment highs. Texas employers added 50,000 jobs in the month of December according to the Governor, showing job gains in 19 out of the last 20 months, the overall state unemployment rate fell to 5.0 percent. Texarkana's rate fell from 4.2 in November to 4.1 in December 2021. Much better than the 5.9 in December of 2020.
Governor Abbott said:
"The Lone Star State has long led the nation in job creation as we attract more business investments and greater opportunity for working Texans each and every day," said Governor Abbott. "Thanks to employers large and small, the future of Texas shines bright with the best workforce in America, and I look forward to continued partnerships with businesses and local leaders to keep our state the best place to live, work, build a business, and raise a family."

 
Read the Texas Workforce Commission Press Release for more details.
Mansion with Waterpark - 9 Rue Parker in Boerne, Texas - 19.5 Million and Move-In Ready
I can imagine what it must be like to live in a place like this, I'll probably never realize it, but I can sure imagine it. This stunning home is located in Boerne, Texas, an easy 30-minute drive down I-10 to San Antonio. From what I've read it was built for a former San Antonio Spur player who is no longer on the team. 10 bedrooms, 8 full baths, 4 half baths, guest house, waterpark, and much, much more. Listed through
Kuper Realty - Sotheby's International Realty
.
10 Things You Didn't Know Come From Texas