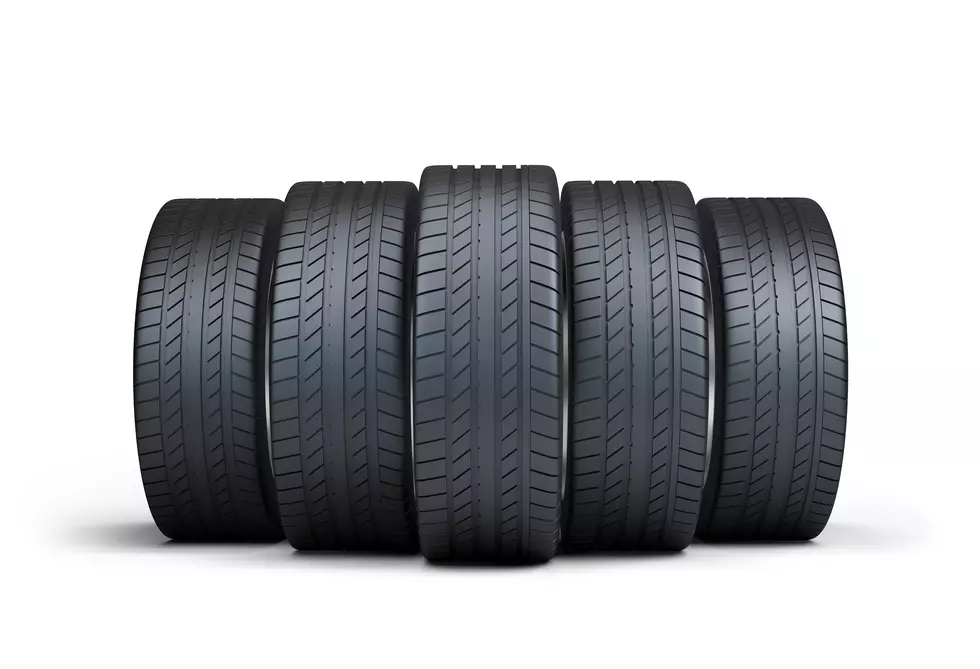 Cooper Tire Awards Annual Roy Armes & Centenniel
ThinkStock
Cooper Tire & Rubber Company announced today that six recent high school graduates have been selected to receive scholarships to pursue higher education. 
The Roy V. Armes Scholarship, a renewable scholarship which provides up to $5,000 over the next four years, was awarded to one student, and Cooper Centennial Scholarships, in the amount of $1,000 each, were awarded to five students.b Kyleen also volunteered for Miller County Fair association
Kyleen Hewitt was one of those recipients - 
Kyleen is the 18-year-old daughter of Jimmy Hewitt, who is a Section Manager at Cooper Tire at Texarkana, Arkansas tire manufacturing facility, and his wife Crystal. Kyleen is a graduate of Fouke, Arkansas and plans to plans to attend Southern Arkansas where she will study agribusiness. She was a member of the softball and trap softball teams as well as active in Fouke, FFA, Two Rivers 4-H Club, and BETA club
The Roy V. Armes Scholarship was established in 2016 to honor former Cooper Chairman, Chief Executive Officer and President, Roy Armes, upon his retirement. Armes served Cooper for nearly a decade, and this fund was created in recognition of his many contributions and achievements. The scholarship is focused on high-achieving students who will attend a four-year institution of higher learning to pursue careers in business or engineering.