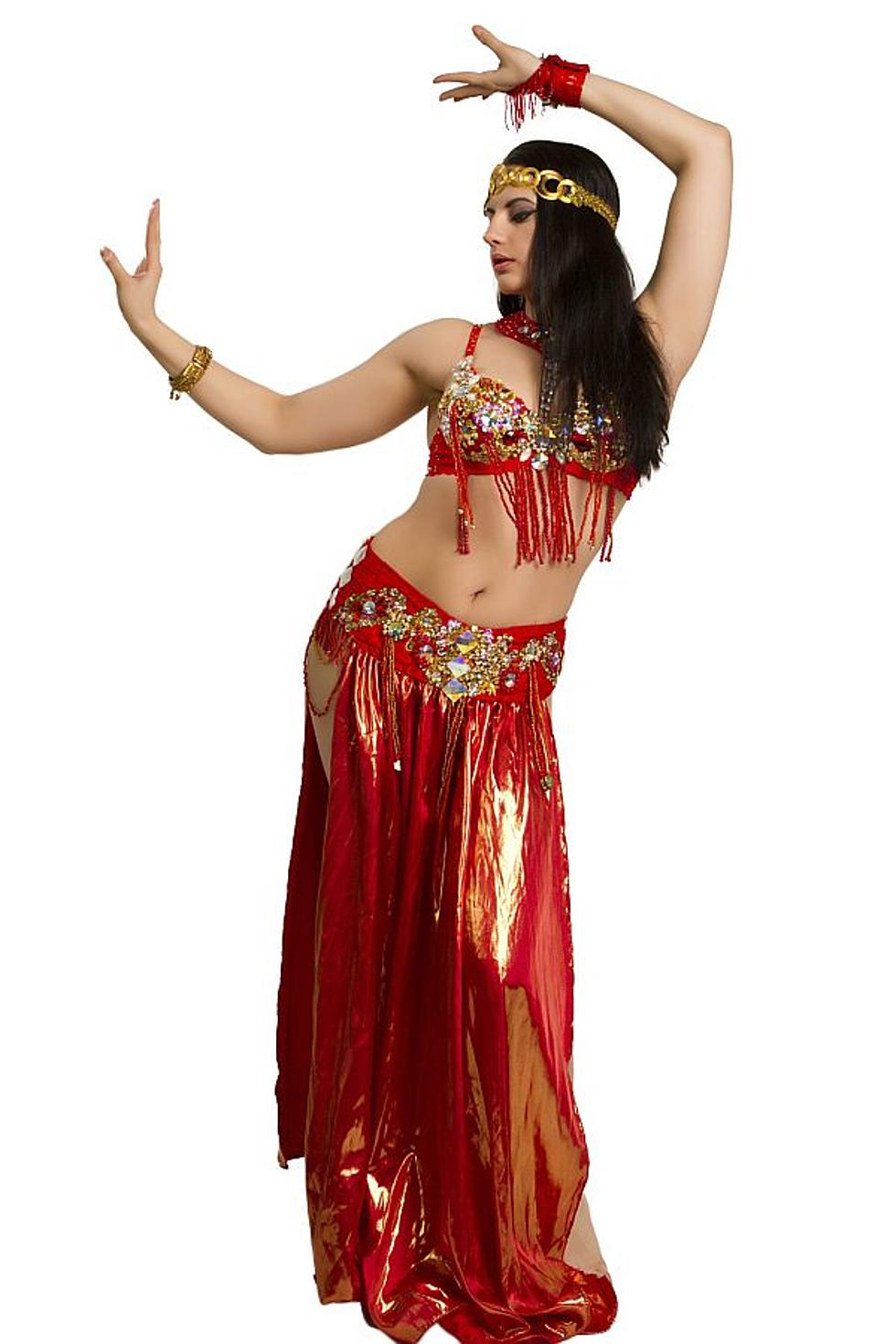 Classes in Belly Dance, Yoga and Jazz are Available for Free in Texarkana
iStock
Get ready to get up and do some moving. A number of classes are being offered to get you active.
Beginning this week, the City of Texarkana, Texas Parks and Recreation will host yoga, Zumba, Middle Eastern dance (belly dance), and lyrical jazz classes at the Southwest Center. All classes are free and open to the public.
Recreational Specialist Eddie Aulds wants everyone to explore the opportunities at the Southwest Center.
"We've expanded our class offerings, and are providing many different types of classes so there is something for everyone," Aulds said. "Whether you're looking for a work out like Zumba, or want to try something fun like belly dancing, we've got a class for you."
Yoga will be taught on Wednesdays beginning April 8th in partnership with Texarkana Yoga. Instructor Collen Narens will be teaching every Wednesday from 5:30 p.m. – 6:30 p.m.
Zumba classes take place on Tuesday and Thursday at 9 a.m. and again at 6 p.m.
Middle eastern dance (belly dance) will be offered on Mondays at 6 p.m.
Lyrical jazz dance is held on Wednesday from 6 .m. – 7 p.m.
The Parks and Recreation Department's Mission Statement says "the goal of the Parks and Recreation Department is to improve the quality of life for the citizens of our community by providing meaningful recreational programs along with safe, beautiful, and sustainable facilities."
Other weekly activities held at the Southwest Center include senior bingo on Wednesday mornings, an after school program Monday through Friday, GED Classes, and open gym three days a week. For more information about weekly activities, the Southwest Center, or other park facilities, please contact (903) 798-3978.