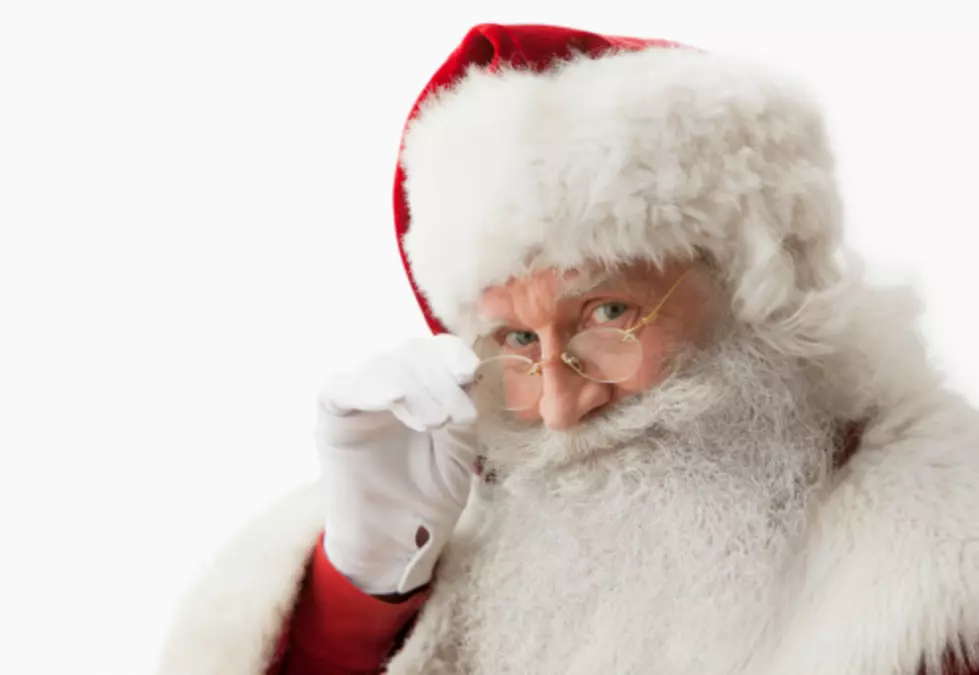 Christmas Bike Night for Toys for Tots Dec. 21
ThinkStock
Santa Claus is coming to town on a Harley Davidson for "Christmas Bike Night" Thursday, Dec 21, from 5-8pm at Texarkana Harley Davidson  Bring the kids to see Santa make his big entrance along with Amy the Elf. 
"This year Texarkana Harley Davidson has the privilege of being a Bowie County Distribution location for Toys for Tots and we're hoping the community will come out in support of this great organization that does so much for kids in our area," said, Heather Linn Gunsolus marketing manager for Texarkana Harley Davidson.
Bowie County residents are invited to Texarkana Harley Davidson from 5PM - 8PM with their children to pick up the donated toys. Each child will receive a wrapped present and get a photo opp with Santa and Amy the Elf.
The Toys for Tots staff will give the parents the donated toys on behalf of the community.
Everyone is invited out for Hot Dogs and refreshments!