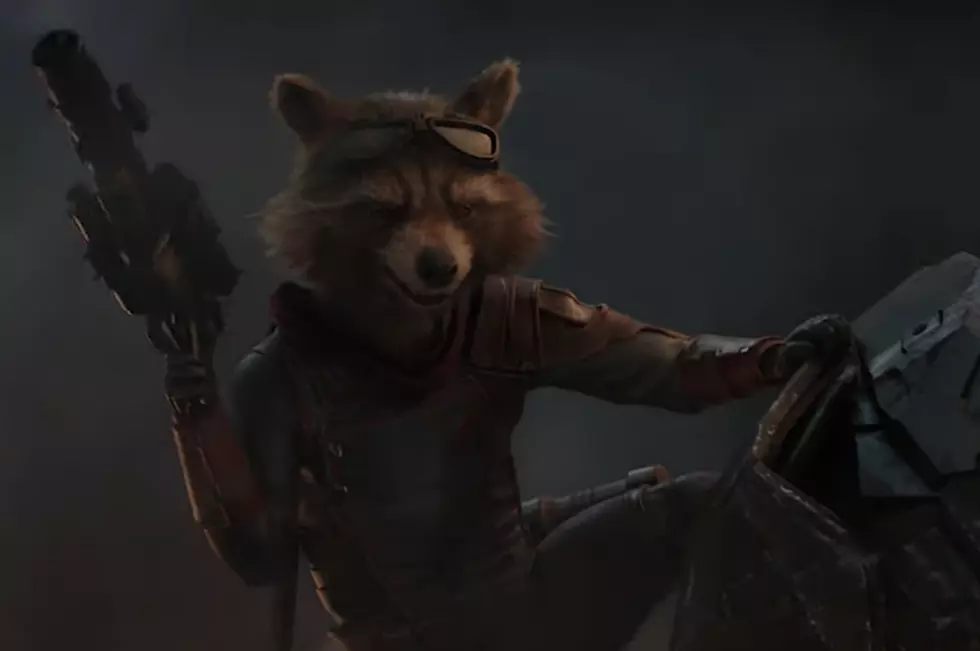 'Avengers: Endgame' Trailer Breakdown: Seven Things We Learned
Marvel
The following post contains SPOILERS for Avengers: Infinity War, but nothing that isn't spoiled in the trailer for Avengers: Endgame. We're pretty much just guessing about everything else.
The second Avengers: Endgame trailer is finally here, just about six weeks before the film finally opens in theaters. It teases the future mostly by reconsidering the past, with flashbacks to the previous movies, particularly the ones featuring Robert Downey Jr. and Chris Evans, who, as the rumors go, may not be returning to the Marvel Cinematic Universe after this, regardless of what happens to Iron Man and Captain America in Endgame.
After those black-and-white flashbacks, we do get some new Endgame footage. In it, there are some big surprises, and some big clues about where the movie is going. Here are seven things we learned:
If you missed it earlier, here is the full Avengers: Endgame trailer:
Avengers: Endgame opens in theaters on April 26.
Gallery — Every Marvel Movie Ranked From Worst to First: