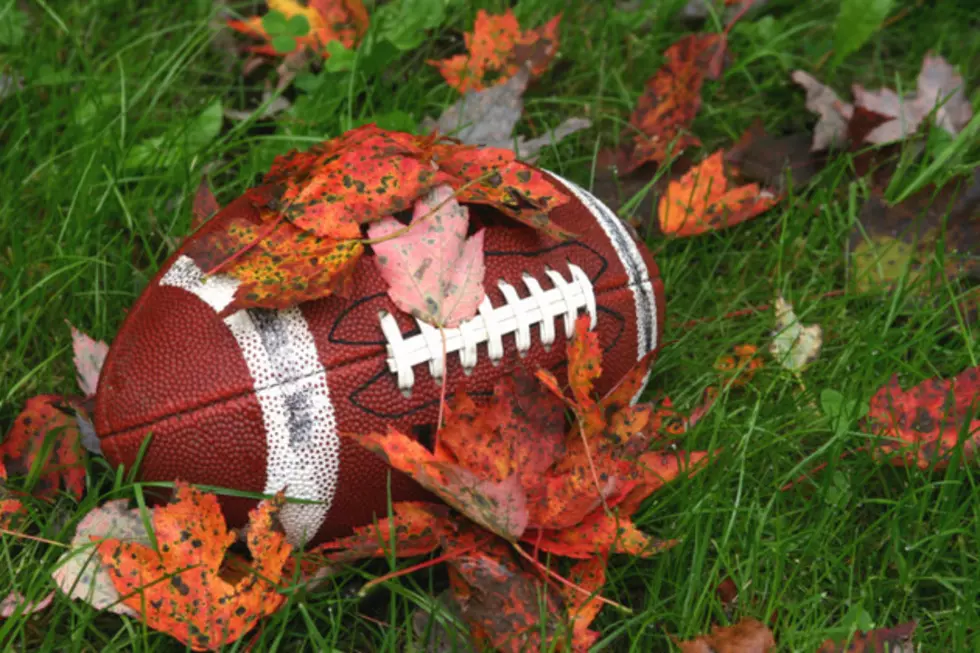 Autumn is on The Way! What's Your Favorite Part?[POLL]
James Boulette/ThinkStock
Autumn officially begins Monday night at 9:30 p.m.! Who's ready for Fall?
Personally, I'll take some of the cooler weather cause that means it's BOOT time! I also love cooler weather for camping and off roading! Bring it on!
What's your favorite part about Autumn? Is it the cooler weather, the hearty food, the fall festival and Halloween? Or maybe, it's football?