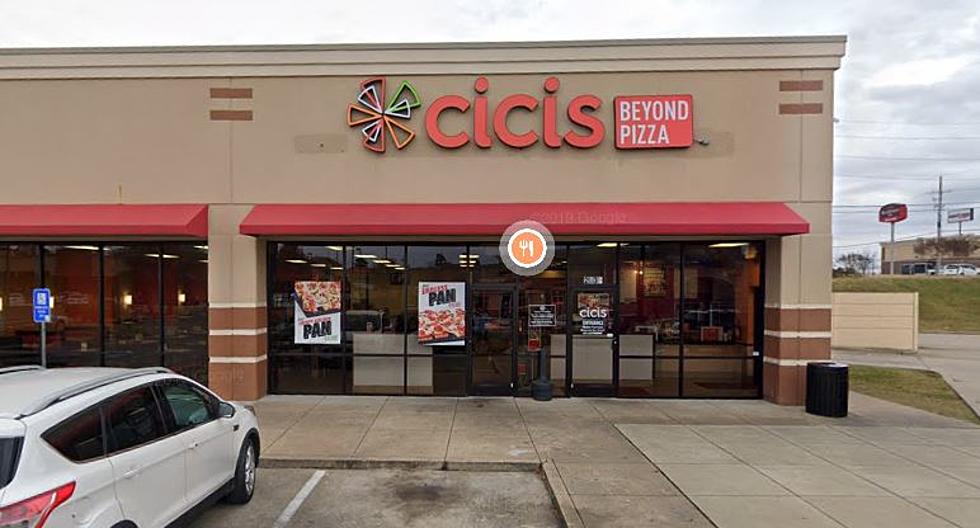 11 Texarkana Restaurants That Were A Victim Of The Pandemic
Google Maps
Did you know that we lost 11 restaurants in Texarkana since the pandemic?
Restaurants and going out to eat in Texarkana is a big deal. From the staples of Texarkana dining like the Texas Roadhouse and Namaan's BBQ, we all love to go out to eat. But the pandemic caused some problems for some of the restaurants we love. Some restaurants could not handle the challenges of staying open during the pandemic and are no longer with us.
Ruby Tuesday
Ruby Tuesday was an early casualty of the pandemic. In fact, the entire chain of these great salad bar-restaurants is no more.
Buffalo Wild Wings
Buffalo Wild Wings this restaurant actually had two chances to succeed in Texarkana. Maybe the new seafood spot that is there now will do well.
Ci Ci's Pizza
Ci Ci's Pizza this came as a surprise when it closed. It always seemed to be busy, but the company obviously had other plans.
Larry's Pizza
Larry's Pizza didn't actually close but moved to Atlanta Texas.
Hawkin's Grill
Hawkin's Grill this place didn't make it 6 months. It was a quick open and close in the old Larry's Pizza location.
Hopkin's Icehouse Gibson Lane
Hopkin's Icehouse Gibson Road Location this was the second location of Hopkin's Icehouse that is located in downtown Texarkana. The original is now open but the Gibson Road location is now home to the Mighty Crab
30 Burger
According to Google 30 Burger is permanently closed.
Smoke Point Burgers and BBQ
Smoke point Burgers and more. This burger place came in with a bang but it did have to change its name. It later closed and the building is now empty.
Big Cheese Pizza
Big Cheese Pizza this pizza place closed in early 2020 and has been replaced by Loca Luna.
Steak And Shake
Steak And Shake this restaurant closure came as no surprise, The Steak and Shake was plagued by bad service and food from the time it opened.
Ta Molly's Mexican Restaurant on 82
Ta Molly's Mexican Restaurant on 82. This Mexican restaurant was the second location and had closed recently. It has been replaced in its building by the Dugout. Its primary location is still open on St. Michael Drive.
Did we miss any? Let us know in the comments.
LOOK: Things from the year you were born that don't exist anymore
The iconic (and at times silly) toys, technologies, and electronics have been usurped since their grand entrance, either by advances in technology or breakthroughs in common sense.
See how many things on this list
trigger childhood memories—and which ones were here and gone so fast you missed them entirely.