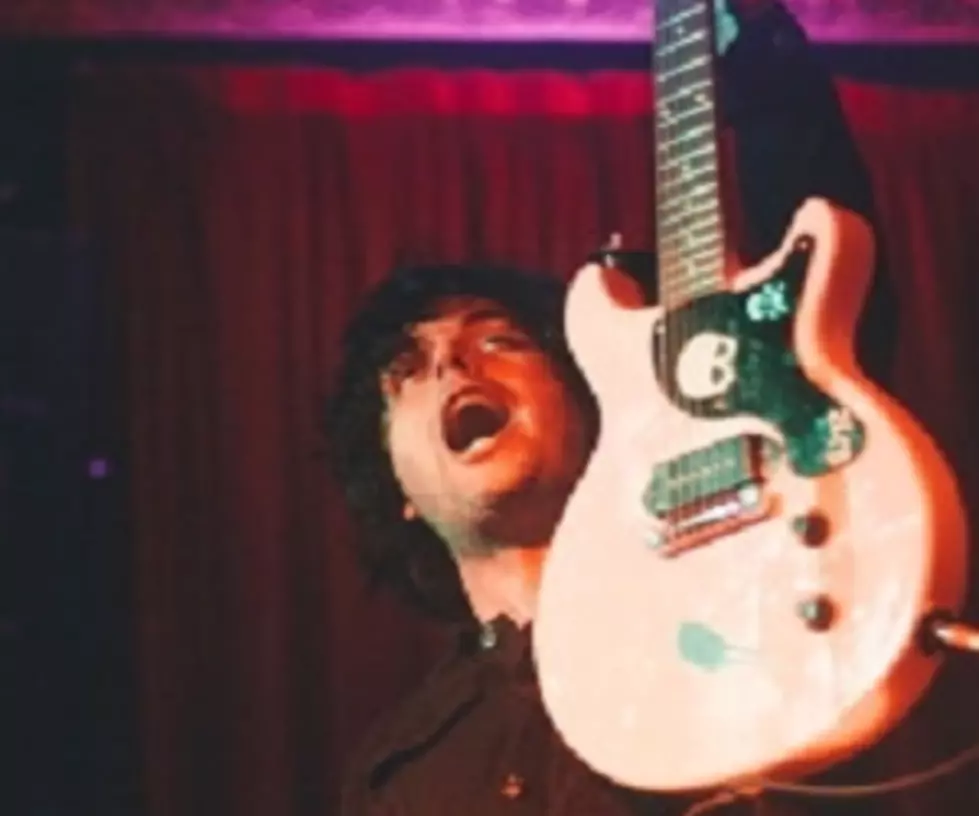 Green Day Release Demo Song Collection on Record Store Day
Getty Images
Green Day will release a collection of demos called, appropriately enough, Demolicious. The album will feature 18 previously-unreleased demo versions of songs recorded at Jingletown Studios in Oakland, CA during the 2012 recording sessions for the band's ¡Uno!, ¡Dos!, ¡Tré! album trilogy.
Demolicious will drop on National Record Store Day and will be available on red vinyl and clear vinyl, as well as CD and get this cassette (Remember Those?). In addition to the 18 demo tracks, Demolicious will include a previously-unreleased song called "State of Shock" and an unplugged version of "stay the Night" from ¡Uno!.
Each Record Store Day, a wide variety of artists release limited-edition album reissues, new singles and rare and unreleased materials all on vinyl to support independent record stores.
National Record Store Day Falls on April 19 this year.